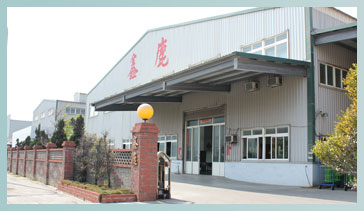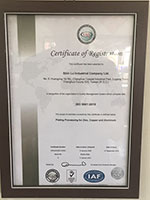 We, as a professional surface treatment factory, which was Mei-Guang Industrial Company Ltd since 1983. Due to the expansion of our business, we moved to Changhua Coastal Industrial Park-The Surface Treatment Area and had a new name Shin-Lu Industrial Company Ltd.
Besides the expansion, we have also investigated many kinds of treatments including colors and functions.

The materials we can plate are:
zinc die cast、aluminum alloy、
stainless steel、copper and iron.
We can plate trivalent chromium
、black trivalent chromium、
satin trivalent chromium、
satin chromium、brass、gold、
black nickel、copper-tin alloy(non-nickel plating) We keep the altitude of honesty and responsibility in order to supply our customers the best quality and service. We will be very happy when you give advices to us.